---
---
Textbook
by
Angela B. Shiflet and George W. Shiflet
© 2014 by Princeton University Press
ISBN: 978-0-691-16071-9
---
Recognition
Recognition in Computational Science
The Carnegie Foundation for the Advancement of Teaching and the Council for
Advancement and Support of Education 2009 South Carolina Professor of the Year

Krell Institute Undergraduate Computational Engineering and Sciences (UCES) 2006 Award Winner
---
Additional Computational Science Modules
Educational Module on High Performance Computing Bioinformatics Algorithms
Aligning Sequences--Sequentially and Concurrently
by
Angela B. Shiflet1, George W. Shiflet1, Daniel S. Couch1,
Pietro Hiram Guzzi2, Mario Cannataro2
1 Wofford College, Spartanburg, SC, USA
2 University "Magna Græcia" of Catanzaro, Catanzaro, Italy
Copyright © 2016
Instructors can obtain implementations of the sequential algorithm in C and the parallel algorithms in C with MPI from https://ics.wofford-ecs.org/ or Angela Shiflet.
by
Angela B. Shiflet and George W. Shiflet
Copyright © 2009 - 2012
Biofilms: United They Stand, Divided They Colonize
Getting the "Edge" on the Next Flu Pandemic: We Should'a "Node" Better
Living Links: Applications of Matrix Operations to Population Studies
Time after Time: Age- and Stage-Structured Models
Modeling an "Able" Invader - the "Cane" Toad
Probable Cause: Modeling with Markov Chains
by
Angela B. Shiflet
Copyright © 2007
---
---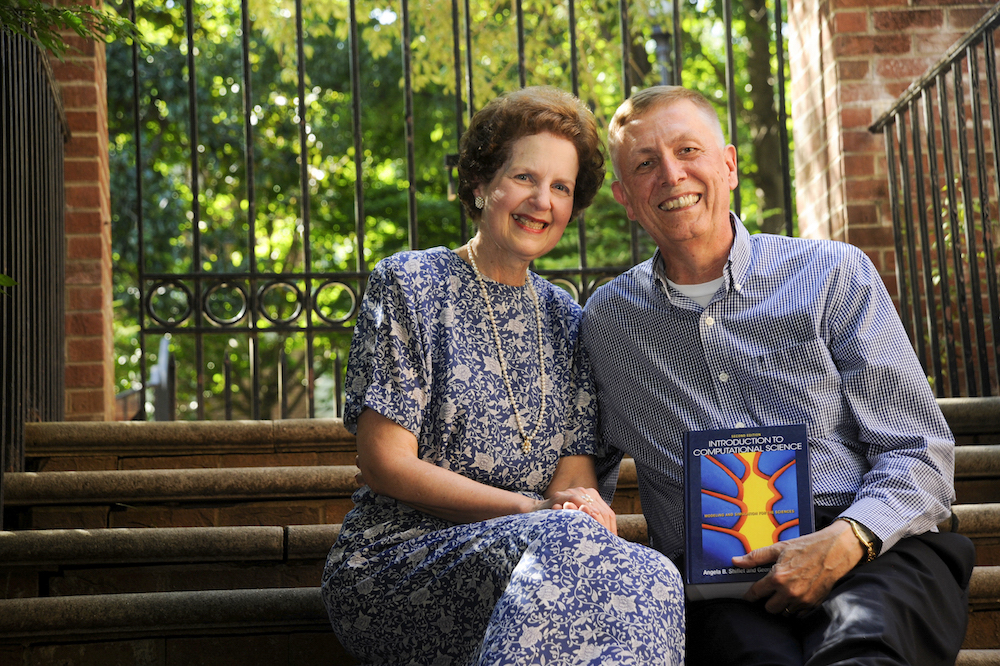 ---
Copyright © 2002 - 2016, Dr. Angela B. Shiflet
All rights reserved

The initial work was supported by National Science Foundation grant DUE-0087979.
All opinions, findings, conclusions, and recommendations in this work are those of the author and do not necessarily reflect the views of the National Science Foundation.